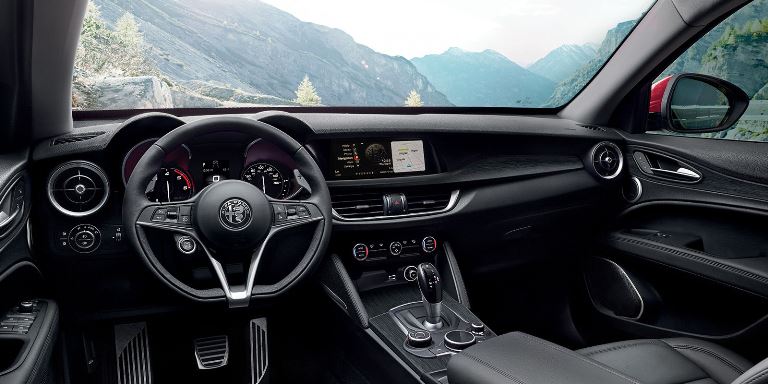 If you're looking for a new Alfa Romeo car near Glenview, IL, we recommend you check out the vehicles in our new car inventory. You never have to go anywhere else for certified OEM parts or services you can rely on.

When you visit our location, you might ask us about the warning signs that indicate a power steering system might be in trouble. For that reason, we thought it would be a good idea to discuss some of the things that typically indicate a power steering system needs professional attention.
Here are some of the signs that signal it's time for you to make an appointment with our Alfa Romeo service specialists due to issues with your power steering:
You're struggling to steer your vehicle.

The direction of your steering wheel determines where your wheels are going to take your automobile. If your steering wheel is difficult to turn, it can make it even harder to maintain control of your car without exhibiting excessive force, which can create a dangerous situation. A steering wheel that's difficult to turn means your power steering system needs work.

You hear strange noises.

If you hear

whining or squealing

when you're trying to turn, you need to bring your vehicle to our Alfa Romeo service center as soon as possible. A worn drive belt or failing steering pump is normally the cause of these odd noises, and the issue behind them needs to be fixed sooner rather than later.

Your power steering fluid has bubbles or is an odd color.

Whether you see that your power steering fluid is riddled with bubbles or that it has changed from red to gray or black, your power steering system needs attention as soon as possible.
To learn more about the signs that indicate your power steering system needs work, contact Fields Alfa Romeo.