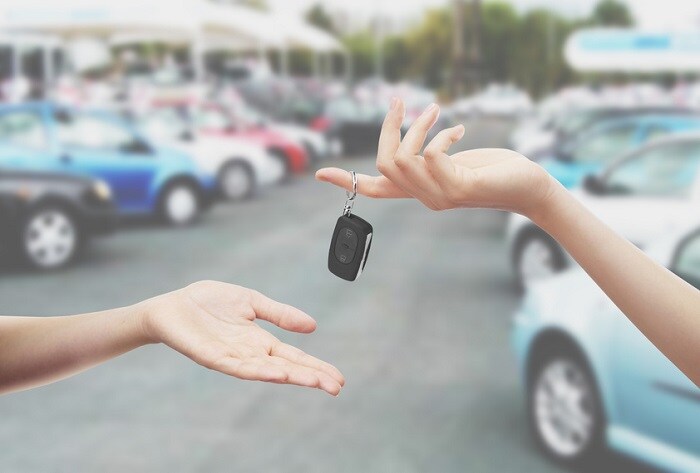 ?Interested in one of our new or pre-owned Alfa Romeo cars in our extensive inventory? In either case, you might want to trade in your current automobile and apply the proceeds toward your upcoming transaction. The key to a successful trade is avoiding some common mistakes that too often plague trade-ins.

Don't Replace Major Parts
While we always encourage drivers to purchase OEM parts in our Alfa Romeo parts center a replacement is needed, you should refrain from making a large investment if you're going to trade in your car. In general, it's less expensive for a dealer to replace parts or make repairs, so save your money unless a worn part makes your vehicle unsafe to drive.
If your windshield is dinged, however, you should replace it before you attempt to trade in your automobile. Even if your insurance company won't cover the cost of replacing your windshield, the moderate cost of having a new one installed can help you secure a higher price for your trade.

Don't Keep Your Trade-In a Secret
When you talk to your friends, family members, or coworkers, you might inadvertently be told a car-buying myth about trading in your car. Some motorists earnestly believe it's best to hide your intention to trade in a vehicle until the last minute when you're negotiating a deal for another automobile, but the opposite is actually true. If you're going to trade in your existing ride, it's best to tell the dealer upfront so that your salesperson won't have run numbers repeatedly to make the deal work for both parties.
To learn more about the common pitfalls you should avoid when trading in a car, visit our Alfa Romeo dealership near Wilmette, IL or contact Fields Alfa Romeo today.