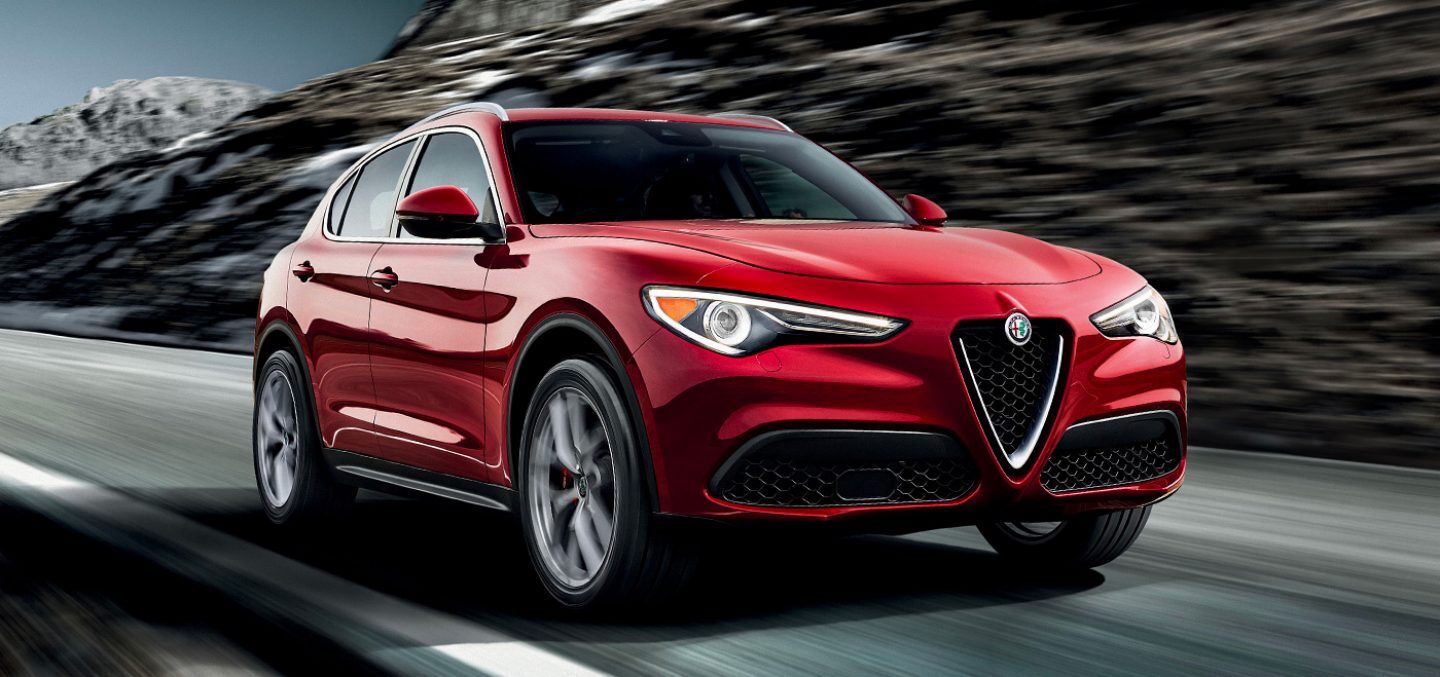 When you ask someone about this time of year, they'll tell you it's the holiday season.
If you ask us the same thing, we'll tell you it's the Season of Speed
at our Highland Park, IL Alfa Romeo dealership.
What's the Season of Speed, you might ask?
It's the optimal time to visit our dealership and
shop for exciting
new Alfa Romeo cars
.

During the Season of Speed, we're giving area drivers the chance to save on some of our most popular luxury models. All offers that are part of the Season of Speed expire on December 2, 2019, so don't wait too long to visit our Alfa Romeo dealership to get a premium vehicle that will turn heads wherever you go.

While the Season of Speed lasts, qualified motorists can lease a 2019 Alfa Romeo Giulia for as little as $299 plus tax per month for 39 months. Sporting great looks, an upscale cabin, and unrivaled responsiveness, the new 2019 Alfa Romeo Giulia will delight and thrill you whenever you slip behind the wheel.

If a crossover is more your style, you'll be happy to know that the 2019 Alfa Romeo Stelvio is included in the Season of Speed as well. Eligible motorists can lease a new 2019 Alfa Romeo Stelvio for just $349 plus tax per month for 39 months. If you'd rather own this premium crossover, you may qualify to purchase a limited-edition 2019 Alfa Romeo Stelvio Quadrifoglio for less than you think during the Season of Speed.

Don't miss out on these deals during the Season of Speed. Head over to Fields Alfa Romeo to buy or lease one of our new exotic, luxurious vehicles today!