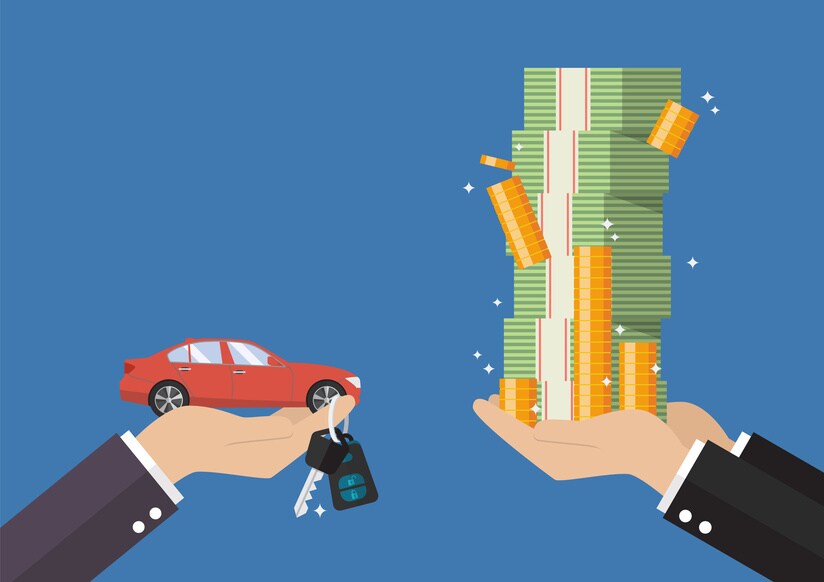 If you're in the market for a new Alfa Romeo 4C Spider, look no further than Fields Alfa Romeo. Our team of experts is here to assist you in each stage of the car buying process, from picking out the perfect ride to sorting out financials and signing on the dotted line. Before you decide to take the final plunge, you are probably wondering about your budget regarding this big investment. There are some important things to consider when deciding how much to put away for your monthly payment to still live comfortably each month.
Numbers, Numbers, Numbers
The sticker price of the new Alfa Romeo is just the beginning of the total cost of the vehicle. Other fees, including sales tax, title and registration, and warranties, will be added to that number. Whether you're leasing or buying, it's important to remember that you'll be responsible for a monthly payment, normally with added interest, so be sure you can afford it on a long-term basis. Plus, you don't want to forget about monthly insurance costs, maintenance, gas prices, and potential repairs.
Once you consider all of these things, look into your own finances and the total amount of debt you currently have. The 10%-20% rule is highly recommended for car buyers looking to stay in a comfortable financial spot. If you're more on the frugal side, set aside 10% of your income to put toward a monthly payment. An example of this is if you make $4,000 per month, make it a goal to pay $400 for your monthly car payment.
Visit Fields Alfa Romeo
We understand that the process can be stressful, but we're here to help. Visit our Chicagoland Alfa Romeo dealer today at 250 Skokie Valley Rd. We look forward to getting you behind the wheel of your dream car!