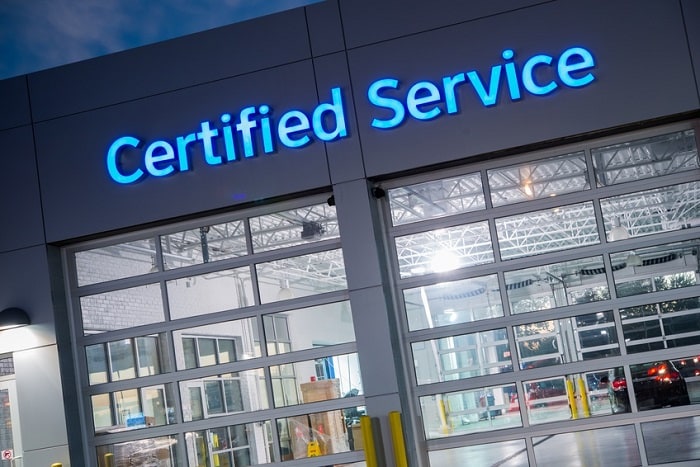 If you're in the market for a new Alfa Romeo near Chicago, look no further than Fields Alfa Romeo. We offer a wide selection of new and pre-owned exotic Alfa Romeo models and are staffed by a team of individuals who are always excited to share their vast automotive knowledge. And with the arrival of the spring season, we have plenty of car maintenance tips to share.
Winters in Illinois can put quite a strain on your vehicle. Between the intense cold weather and the salted roads, your car will likely require some degree of servicing come springtime. Spring offers the pleasant relief of warmer temperatures, far better weather, and the opportunity to perform thorough springtime maintenance on your vehicle.
With the warmer weather of spring comes the time to swap out your oil. Typically, Illinois drivers put winter-grade oil in their vehicle to ensure the right amount of viscosity in extreme temperatures. By winter's end, however, drivers should swap to a normal grade of oil so your engine can run at optimal performance. Besides the simple change in temperature, most manufacturers recommend that you change your oil out once every three months, or every season. Staying on top of your oil quality can make all the difference in your short-term driving experience, and the long-term well-being of your vehicle.
It is also worthwhile to inspect your tires after a trying winter season. Road salt, potholes, and ice can all put an added strain on your tires and dramatically wear tread levels. To ensure your tires are still in good shape after winter, we recommend a full inspection. Your tires are the main source of contact between the road and your vehicle, and taking care of them can drastically improve both performance and safety.
Get your Alfa Romeo inspected from hood to trunk at our Alfa Romeo service center. Our maintenance team is fully equipped to handle a variety of maintenance services and has the experience to back it all. At Fields Alfa Romeo, you can get your car ready for the spring season in no time. Contact us to set up an appointment!