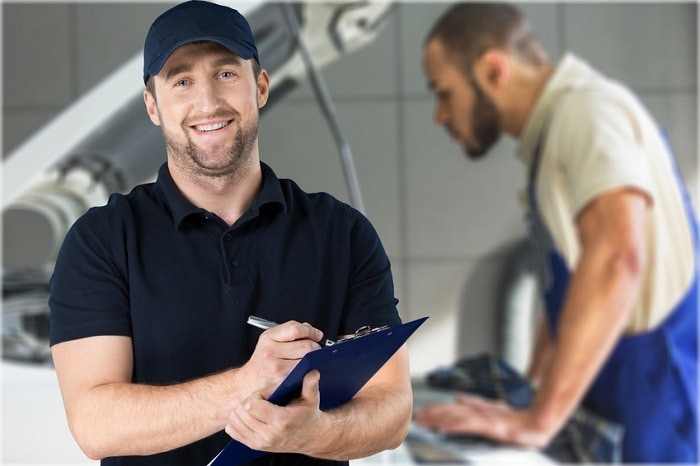 When you visit Fields Alfa Romeo, you can expect to find a plethora of new exotic autos to choose from. On top of that, you'll find a team of dealers who make your driving experience their top priority. Part of making your driving experience better means giving you the pro tips and advice you need to stay safe on the road.
While we argue the importance of winter maintenance, summer car care can be just as important. Two of the worst things you can do for your engine is to put through extensive heat and friction. During the summer months, the heat factor is at an all-time high. One of the things to look out for is your cooling system. The radiator is the core of every car's cooling system and uses coolant to keep the engine at optimal temperatures. That said, sometimes your coolant may need a top off, which we can take care of right here in our auto service center. Adding coolant fluid to a hot radiator can be incredibly dangerous and result in some fairly severe burns.
Your tires are considered the base of your vehicle, and during summer, they can undergo quite a beating. A change in temperature may result in a change of pressure levels. In order to prepare for the worst case scenario, we recommend that all summer drivers routinely check their tire pressure and tread level, and keep a Fix-A-Flat kit handy at all times.
If you have any more questions about summer car care, the team of mechanical professionals in our Alfa Romeo dealership serving Chicago, IL is here to help. At Fields Alfa Romeo, we are your one-stop-shop for all your auto needs, from purchasing a luxury sedan to getting your car prepped for summer heat waves.