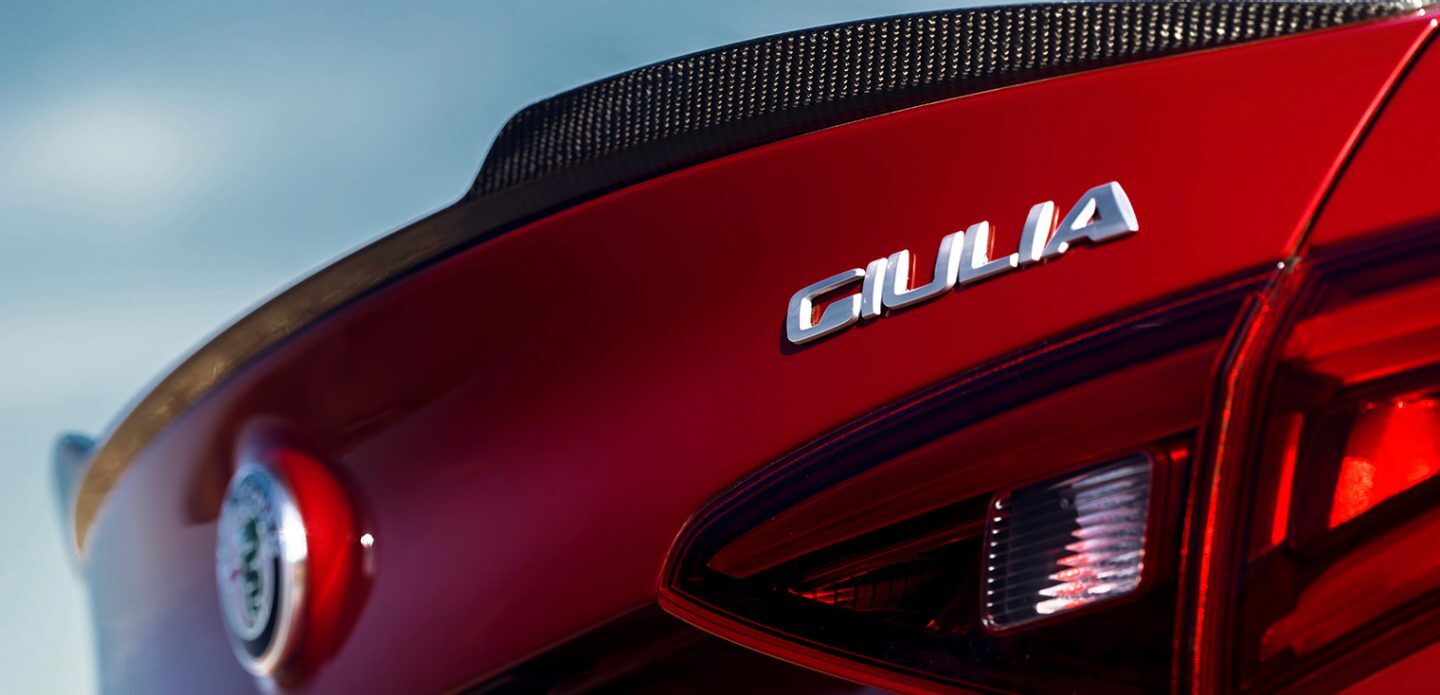 Here at Fields Alfa Romeo, we understand that some customers are looking for more than just a simple luxury vehicle. There are plenty of drivers out there that are on the hunt for a new exotic auto that offers a premium driving experience as well as next-level engine performance.
There is a wide range of performance vehicles out there, and for many hopeful drivers, picking out the right one can be pretty overwhelming. There is a variety of factors to keep in mind, from the engine packed beneath the hood to the tires at your disposal. Ultimate performance and next-level luxury can be hard to find in one package, but fortunately, we're here to help.
The engine is the heart of any performance car and can make the difference between roaring power and a less-than-favorable driving experience. When purchasing a luxury performance vehicle, you should ensure that the engine you're investing in offers substantial build quality and a reasonable degree of power. While some gearheads may only see V6 and V8 engines as qualifying, there are plenty of four-cylinder powertrains that make the cut and can even provide superior performance. It is also important to keep an eye out for the drivetrain and transmission installed in the vehicle. These two major components contribute to both speed and overall handling.
So, what would we suggest be the ultimate luxury performance vehicle? While we offer a number of vehicles that certainly check off all the boxes, it's hard to disregard the power, speed, and overall performance of the Alfa Romeo Guilia Quadrifoglio. This low-profile speedster is equipped with a 2.9-liter V6 engine and brings a remarkable 505 horsepower to the table. With a brilliantly designed eight-speed automatic transmission, the 2019 Alfa Romeo Guilia Quadrifolgio is our pick of the luxury performance vehicle.
When you visit our Alfa Romeo dealership, our team of auto experts serving Highland Park, IL can give you the full rundown of the 2019 Alfa Romeo Guilia Quadrifolgio and even let you get behind the wheel to experience the full breadth of power firsthand. At Fields Alfa Romeo of Highland Park, IL, we're proud to show off all that a Alfa Romeo can do.