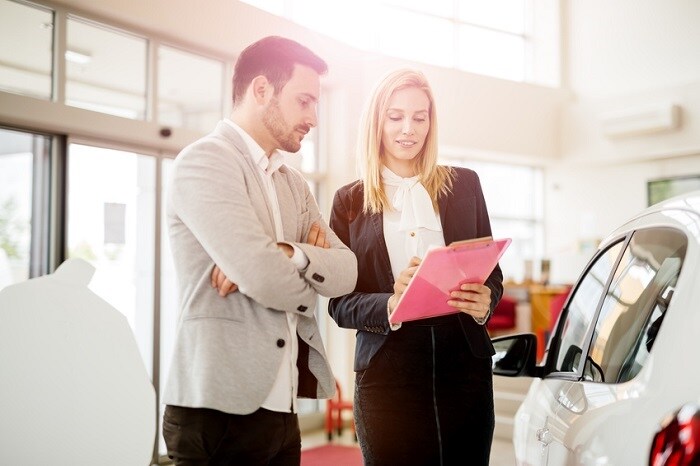 Now that 2019 has arrived, many of us have already gotten started on our New Year's resolutions. But even if you've been making great progress hitting the gym, making your bed, or starting work on that novel, there's one area many people leave out when it comes to resolutions: their cars. But don't worry, it's not hard to come up with the perfect vehicle-related resolution! In fact, our Alfa Romeo dealers serving Chicago, IL have a few suggestions.
Where your car is in its life will help you decide what your resolution should be for this year. If you've only been driving your Alfa Romeo SUV for a year or two, you'll want to focus on keeping it in the best possible shape. If that's the case, make 2019 the year you commit to staying on top of routine maintenance, and our Alfa Romeo service center can help. Is your vehicle a little older? Resolve to get a full inspection and focus on the preventative maintenance that will keep it going longer.
Have you been thinking about buying a new vehicle, but putting off the process of shopping for a new one? In that case, you might want to make your goal to actually get the job done and trade in your old car for a newer model. And we are more than happy to assist; our expert dealers will make picking a new car easy, and you can value your trade right from our website!
Wherever your car is in its life, don't forget about your vehicle when it comes to the new year! Bring in your old car for a checkup, or talk to one of our dealers for a test drive in a 2019 Alfa Romeo Giulia or 2019 Alfa Romeo 4C. Highland Park drivers will find it easy to stick with their car resolutions at Fields Alfa Romeo!