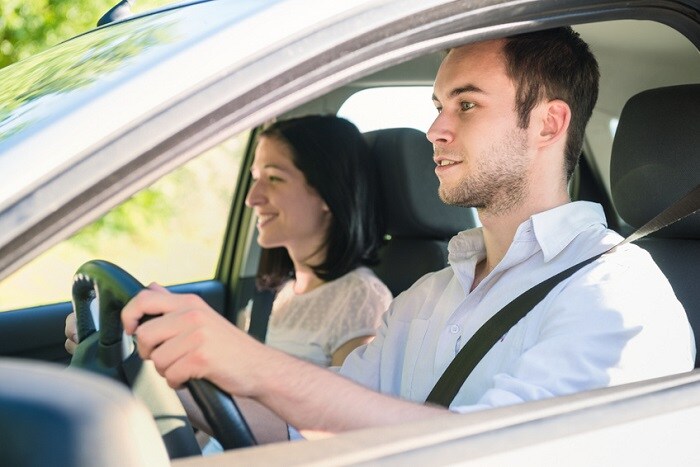 When it comes to buying a car, most drivers understand the basics: do your research and know your budget. However, there's a lot more that goes into it, such as the test drive. Sure, you can take the car for a drive around the block and be content that nothing is wrong with it. But if you really want to be sure you're getting the right vehicle for your needs, you'll want to get a little deeper with your test drive. Here at your nearby Chicago Alfa Romeo dealership, we have some suggestions on how to create a "test drive checklist."
Start with what you need in a vehicle, then what you want. Are there special features about our Alfa Romeo models that particularly appeal to you? Is navigation a must? Would you like heated seats for our Chicago winters?
Another thing to think about is driving comfort. If able, take the vehicle through stop-and-go traffic to see how it performs. Do you drive on the highway often? Check how it feels at higher speeds. And of course, practice parking!
It's always important to familiarize yourself with the different technologies offered in vehicles these days. Is the infotainment system easy to use? Test out the touchscreen and play with the controls. If equipped, see how the various safety systems work.
To test drive one of our models, whether it be the Alfa Romeo Giulia or Alfa Romeo Stelvio, or to learn more about test driving, visit us at 250 Skokie Valley Road in Highland Park, IL. We look forward to working with you soon here at Fields Alfa Romeo!