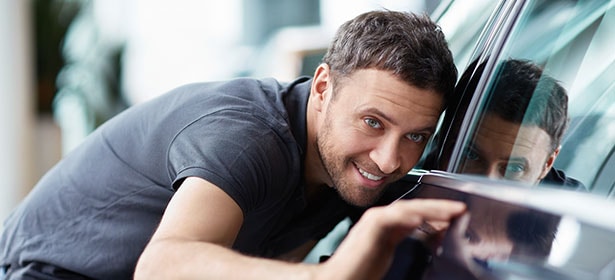 While you may already know that you need to get a vehicle, you might be wondering if you should get a new vehicle or one of our pre-owned Alfa Romeo cars. With vehicles made to last these days, motorists often don't have to worry about purchasing a previously owned model the way they may have years ago. Although that's great news, it makes it even harder for many drivers to choose between buying a new or pre-owned automobile.
The leading reason you may want to buy a new vehicle is that new cars are covered by a warranty. Knowing a car is covered by a factory-backed warranty provides invaluable peace of mind for a lot of motorists. When you get a new car, you'll be able to ensure it has all the features you want. You might even be able to customize your ride by adding features and accessories to your vehicle. Not to mention, you get to enjoy that new car smell, you don't have to research it as much, and you don't need to worry about pulling a vehicle history report.
Like buying new, getting a pre-owned vehicle offers some considerable advantages. For starters, previously owned cars depreciate slower than new models. While there are exceptions, pre-owned automobiles typically cost less as well. If you buy a certified pre-owned vehicle, your previously owned car will have a warranty like a new automobile does.
If you need help deciding between a new or pre-owned Alfa Romeo model, we encourage you to visit our Alfa Romeo dealership near Evanston, IL to talk to our talented team of sales and finance experts. Make your way over to Fields Alfa Romeo now!