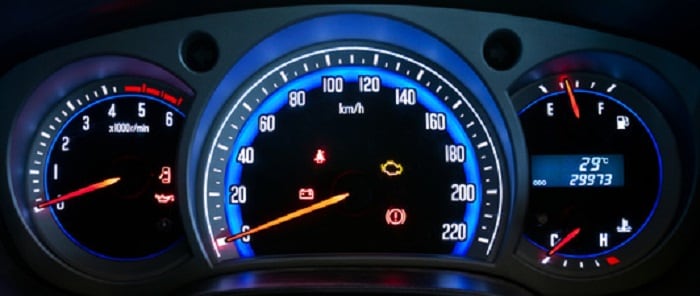 Whether you drive a new Alfa Romeo Giulia Quadrifoglio or a pre-owned Alfa Romeo vehicle like the ones in our inventory, your automobile will have a transmission. Every conventional car has a transmission, but not all cars do. For example, electric vehicles don't have a transmission because they already run at peak efficiency. To learn more about different types of car transmissions, visit Fields Alfa Romeo in Highland Park, IL.
Gas-powered and hybrid cars are outfitted with either a manual or automatic transmission. Both transmissions switch gears, allowing the right amount of power to be sent to the wheels considering the speed at which the motorist is traveling. A manual transmission requires input from a driver to shift gears. To change gears with a manual transmission, you'll have to step on the clutch. When you press the clutch, it will separate the engine from the transmission and allow you to switch to a higher or lower gear with your shifter. Once your vehicle is in the appropriate gear, you'll release the clutch and the engine and transmission will reconnect.
As you probably guessed, automatic transmissions don't need you to physically switch gears. An automatic transmission has a torque converter which senses changes in your speed and enables the transmission to change gears as necessary so your wheels receive the optimum amount of power given your speed.
To ensure your transmission continues to work properly, you need to top off your transmission fluid and have it changed from time to time. If you don't know how to re-fill your fluid or it's time to change your transmission fluid, make an appointment to bring your car into our Highland Park, IL Alfa Romeo service center.
For more information about how transmissions impact your driving experience, visit us anytime. To learn more about the transmission in your luxury car, contact Fields Alfa Romeo today!