,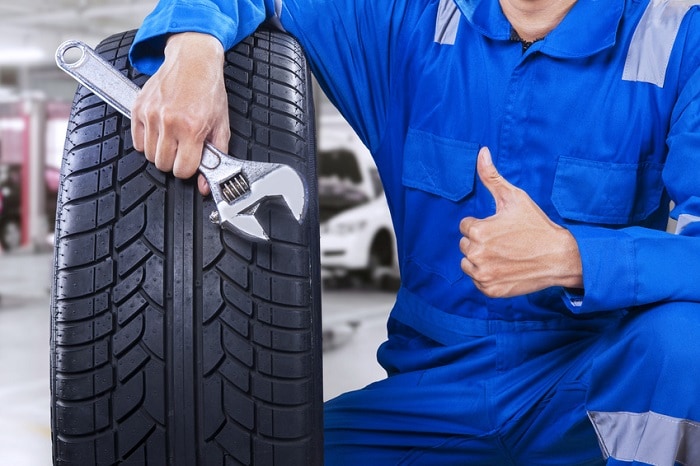 At Fields Alfa Romeo, we strive to be your one-stop-shop for all of your automotive needs. We're one of the few Alfa Romeo dealerships in the Chicago area that believes that our services ought to be as luxurious as our vehicles, and one of the many services that we offer to our customers is expert automotive knowledge.
Of all the pieces of information that we share with our customers, tire buying is a popular topic. Tires can dramatically affect your performance influencing everything from the top speed of your vehicle to the amount of weight your vehicle can handle. That said, there are a number of factors that you can use to determine what kind of tires would work best for your vehicle.
The speed rating is one of these factors, and it influences the amount of speed that your tires can handle. Tires that sport a high-speed rating tend to work best for performance vehicles, as not only can they handle the high speeds, but they can also endure the heat that these speeds can cause.
Another factor to consider is the load index. The load index is the amount of weight your tires can handle. If you're sat behind the wheel of an Alfa Romeo SUV, chances are you'll want a set of tires with a reasonable load index in order to ensure that your tires can withstand the extra weight of cargo and passengers.
Lastly, we always suggest that our customers pick up a set of tires that are rated for the kind of cold weather that we get in the Chicagoland area. Not all tires are able to handle snow and rain, and you'll want to invest in a set of tires that can handle the worst the fall and winter season can throw at them.
If you have any more questions regarding tires or want to purchase a new set yourself, our Alfa Romeo parts center is here to fulfill all of your tire needs. Regardless if you're looking for a new car, or just want to talk shop, our team at Fields Alfa Romeo are here for you.