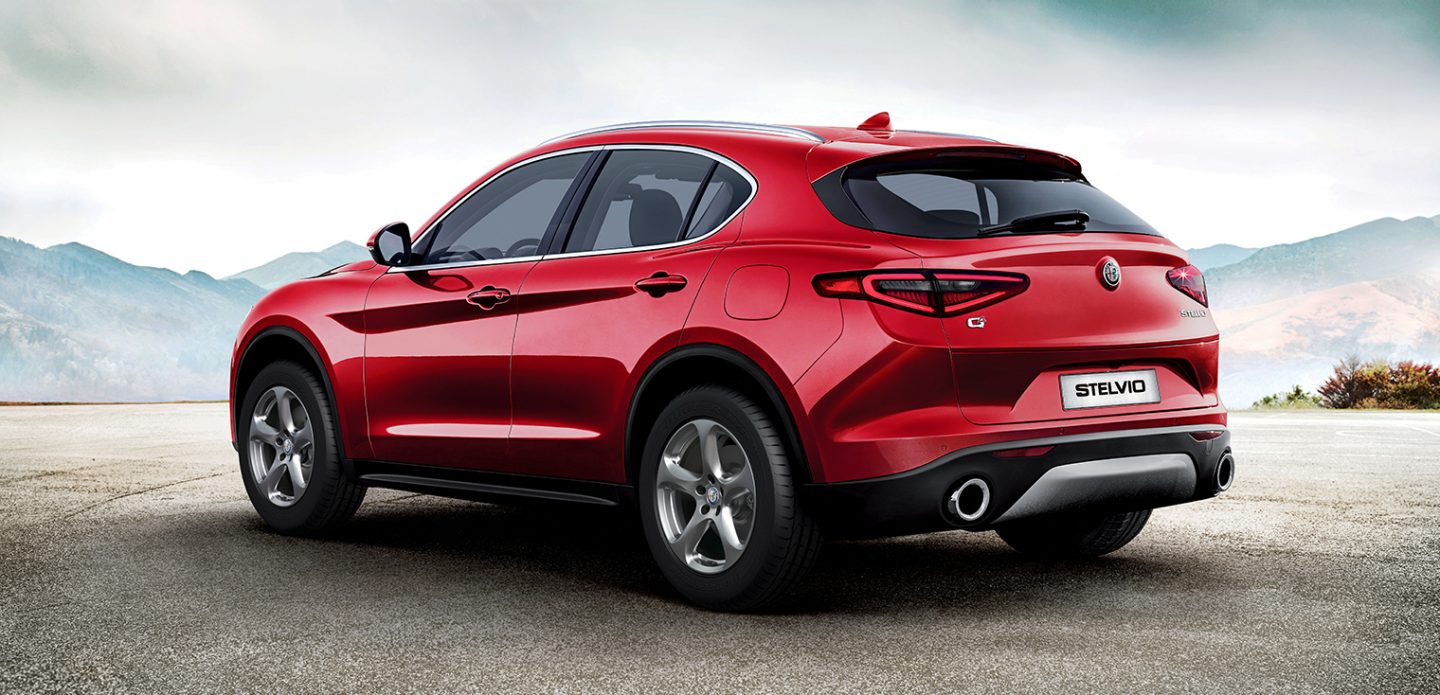 If you're searching for an Alfa Romeo dealership that prides itself on customer satisfaction, look no further than Fields Alfa Romeo. We are staffed by a team of individuals who are always excited to answer customers questions, and one reoccurring question they receive is, 'can you off-road in an Alfa Romeo?'
The short answer to this reoccurring question is, yes, you can. While certain Alfa Romeo models are better at it than others, as long as you're adequately equipped and know what you're doing, you can conquer some of the toughest trails out there. That said, you should know what it means to prepare for off-road driving.
When trading pavement for dirt, you'll want to get behind the wheel of an Alfa Romeo car that has plenty of ground clearance. What is ground clearance? Well, it is the amount of space that separates the ground from the undercarriage of your car. An example of an Alfa Romeo with decent ground clearance is the Alfa Romeo Stelvio, a sporty crossover that comes with AWD (All-Wheel-Drive) functionality.
Speaking of AWD, your drivetrain can make all the difference in your efficiency while on the trail. The drivetrain is the system that connects the transmission to the drive axles. In AWD and four-wheel drive, or 4WD, drivetrains, power is supplied to each tire. As a result, you can have greater traction when encountering the varied terrains of the great outdoors.
Your tires play a huge role in off-road efficiency as well. Not only do they need to be durable to withstand off-roading obstacles, but they should also be able to hold traction against varied terrains like snow, mud, ice, and rock.
Regardless of what your off-road goals are, our team at Fields Alfa Romeo can help you reach them. Whether you're trying to transform your current Alfa Romeo car into an off-road trekker or want to purchase one from our dealership, our skilled automotive team have got you covered.