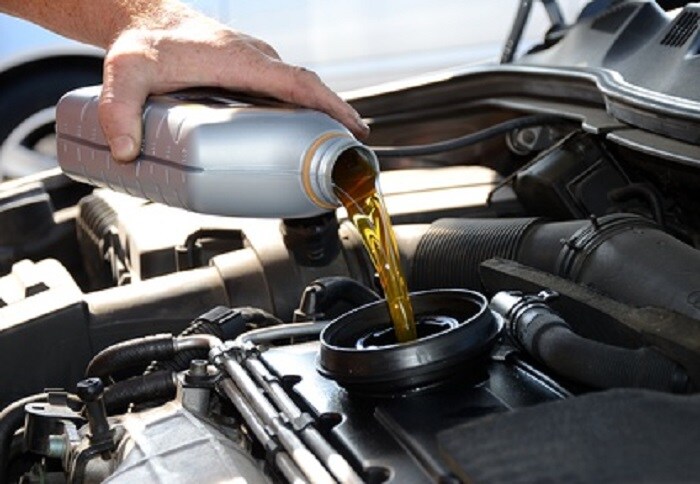 When you visit Fields Alfa Romeo, you can expect to find a wide variety of new and pre-owned exotic vehicles and a team of passionate auto professionals. We are dedicated to customer satisfaction, and in pursuit of that dedication, we are always excited to share our vast automotive knowledge with all our customers.
One subject that often comes up with our customers is, 'what is the importance of motor fluid maintenance?' Whether you drive an Alfa Romeo Stelvio or a new Alfa Romeo Giulia, motor fluids play a huge role in your driving experience; and no, that doesn't include gasoline. While gasoline is essential to powering your vehicle, the three major motor fluids are motor oil, transmission fluid, and coolant.
Motor oil is your engine's lubricant, and when clean keeps all of your engine's intricate mechanical components running smoothly. That said, motor oil can develop grime deposits which directly hinder the motor oil's effectiveness. Many mechanics recommend that you swap out your motor oil once every three months, and by keeping to this schedule you can ensure your engine continues to run optimally.
Transmission fluid is similar to motor oil in that it is a lubricant. However, transmission fluid is used to keep all of the complicated parts of your transmission functioning properly. Your transmission is tasked with shifting gears, but when transmission fluid levels are less than satisfactory, the transmission may struggle to do so. By replacing your transmission fluid once every 30,000 to 60,000 miles, you can avoid costly transmission repairs.
Lastly, coolant is the motor fluid that essentially keeps your engine's temperature at optimal levels. When your coolant is low, or you are using the incorrect grade of coolant you can risk overheating your engine which in the long-term can result in expensive maintenance.
If you have any questions regarding motor fluid maintenance, the team of professional technicians in our Alfa Romeo Care Center can fill you in on all of the details. No matter what your automotive needs may be, we've got you covered at Fields Alfa Romeo.