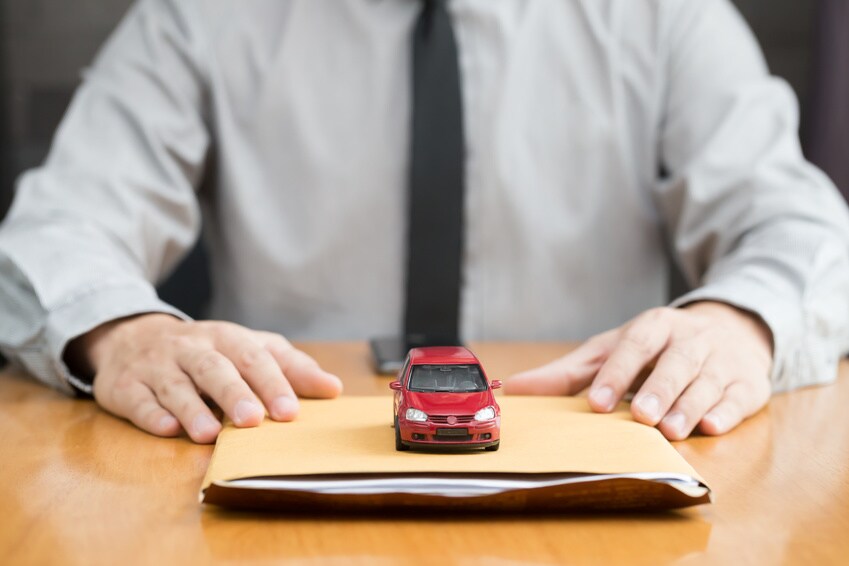 If you're leasing a car from Fields Alfa Romeo, that means you've spent the last few years driving one of the best luxury cars in the Chicago area. But all good things must come to an end, and that includes your lease. If you're a first time car leaser, we know you may have some questions about how to prepare for the end of your lease, and what comes next. We'll try to answer a few of those questions today, but don't hesitate to call or visit if you have more!
The first step for the lease ending process is the inspection. We'll get in touch around 60 to 90 days before your lease period ends to schedule it. We'll be checking for major damage or big issues, but we know that any car you've been driving for a period of years is going to have some wear. After the inspection, we'll discuss if there's anything that needs to be repaired or fixed.
The next step is for you – deciding what you want to do next. If you love the car you've been driving, you'll have an option to purchase it at the end of your lease. If you want something new, or a different model, you can decide if another lease is right for you, or if you want to switch to purchasing your new vehicle.
After you make your decision and the lease period is over, you just bring your car in (and anything that came with it – like spare keys!) We'll take it from here, and get you into your next vehicle. It's that easy to be driving home in your new Alfa Romeo 4C or Alfa Romeo Giulia. Highland Park drivers don't need to stress about the end of their lease, thanks to the help from our expert staff here at Fields Alfa Romeo.