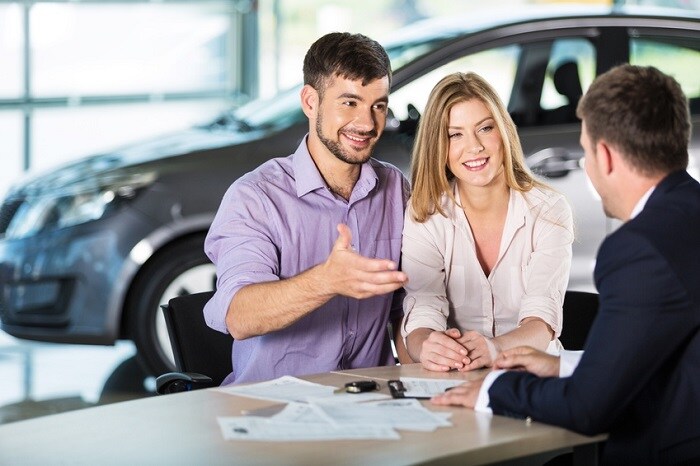 Here at Fields Alfa Romeo, our expert Alfa Romeo dealers serving Chicago, IL are dedicated to making your experience the best it can possibly be. From attentive service to a vast knowledge base to answer your questions, we want your dealership experience to be stress-free from start to finish. Although we're doing everything we can, there are a few things you can do as well!
The easiest way to have a positive dealership experience is to do some research ahead of time. While our dealers are happy to answer questions and help you with your new or used car search, only you know what you want. If you come in knowing which models you're interested in and what kind of features you're looking for, we can skip some of the preliminaries and get right to the fun part—the test drives! And that's another way to make sure your experience goes smoothly – test driving! Especially when it comes to enjoying the drive experience and understanding the innovative and luxurious features of our Alfa Romeo models, there's no better way to get to know a car than by getting behind the wheel.
Our last tip is for families. We love having your kids visit, and we think it's a great idea for them to be involved in the car buying process. But we also know that they won't be nearly as interested as you in details like mpg, warranties, and driver-assist features. Bringing a few books, toys, or games to keep them entertained is guaranteed to make everyone's experience more fun.
We're here to help you have an easy, stress-free time buying your car, whether you're treating yourself to a Alfa Romeo 4C or looking to get the family into an Alfa Romeo Stelvio. Visit us as soon as today here at 250 Skokie Valley Rd in Highland Park, IL for a dealership experience you won't soon forget.