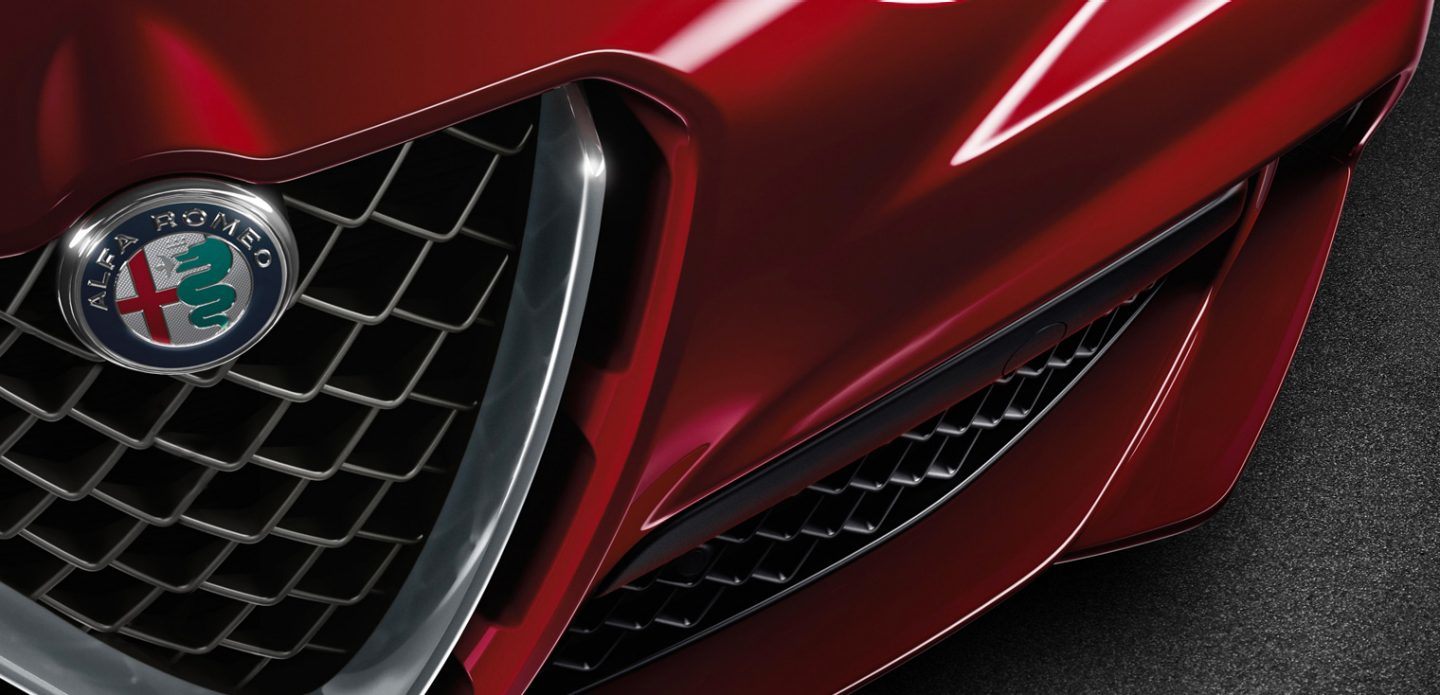 Anyone who has had an opportunity to drive the 2018 Alfa Romeo Stelvio Quadrifoglio knows that the SUV is something special. While most SUVs boast a versatile space, very few can also say that they're as exciting to drive as smaller performance models. But the 2018 Alfa Romeo Stelvio Quadrifoglio achieves something remarkable in its fusion of practicality and performance, and this was recently recognized by the Automotive Video Association (AVA).
The AVA is made up of some of the most distinguished automotive video journalists around the country, who represent a combined online audience of about 500 million viewers. Recently, these journalists evaluated some of the best performance models in the country, and chose the 2018 Alfa Romeo Stelvio Quadrifoglio as their Performance SUV of the Year.
While the competition was stiff, it's easy to see why the model stood out. Leading its segment with 505 horsepower and an incredible 0-60 mile per hour time of just 3.6 seconds, the 2018 Alfa Romeo Stelvio Quadrifoglio isn't just a great performance SUV – it's a great performance vehicle period. Not only is the initial pick-up fast, but this impressive model has a top speed of 176 miles per hour, and it lapped the famous Nürburgring in seven minutes and 51.7 second – which is the fastest time ever recorded for a production SUV.
Many drivers feel they have to make a choice between the practical and the fun when it's time for a new vehicle. But with the 2018 Alfa Romeo Stelvio Quadrifoglio, there is no choice. Drivers can find all the space and versatility they need without sacrificing the fun and excitement of a performance car in this Alfa Romeo SUV. Evanston, Highland Park, and other Chicago area drivers can find the Performance SUV of the Year right here at at our Alfa Romeo dealership serving Chicago, IL.