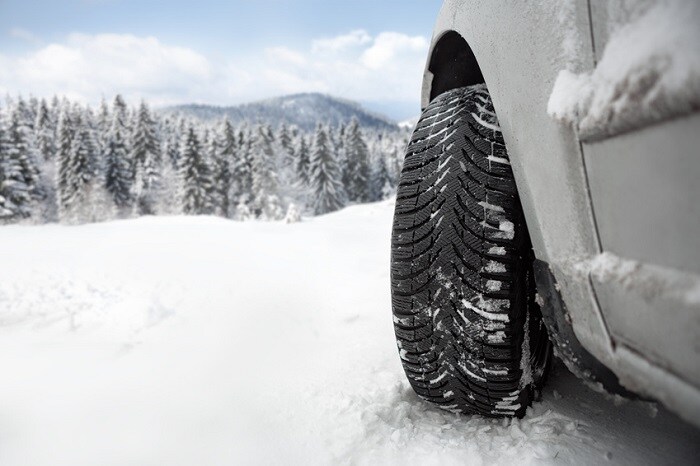 From snow storms to icy windshields, winter weather has officially arrived in Illinois. Here at your Chicagoland Alfa Romeo dealership, we want our customers to enjoy everything that the season has to offer safely. Driving in winter is often a whole different experience than driving the rest of the year, which is why now is a perfect time to brush up on some winter driving tips.
The most important part of safe driving during winter is to take everything slowly and carefully. A slower speed will help you keep better control of your Alfa Romeo Giulia, and increasing the following distance between you and the car ahead will give you plenty of time to brake. You may also want to avoid stopping as much as possible. It's a lot easier to keep rolling on a snowy or icy road than it is to begin moving from a complete stop and coming to a complete stop.
It's always smart to prepare for the worst when it comes to being out and about in adverse conditions. We encourage our customers to pack an emergency kit in their Alfa Romeo Stelvio should anything happen on the road. Consider stocking food, water, first aid supplies, and blankets. Don't forget about a scraper to clear off snow and ice, as well as a small shovel. When you're on the road this winter, it's a good idea to keep your gas tank at least half full. This helps prevent gas line freezes, and it gives you extra fuel to keep warm if you have to pull over.
To learn more tips on winter driving or how to prepare, get in touch with us at Fields Alfa Romeo in Highland Park today! And if you'd like to bring your car in for winter maintenance, contact our expert Alfa Romeo service center to schedule an appointment. We'll check your fluids, brakes, and tires to ensure they're ready for the snow. Stay safe out there!