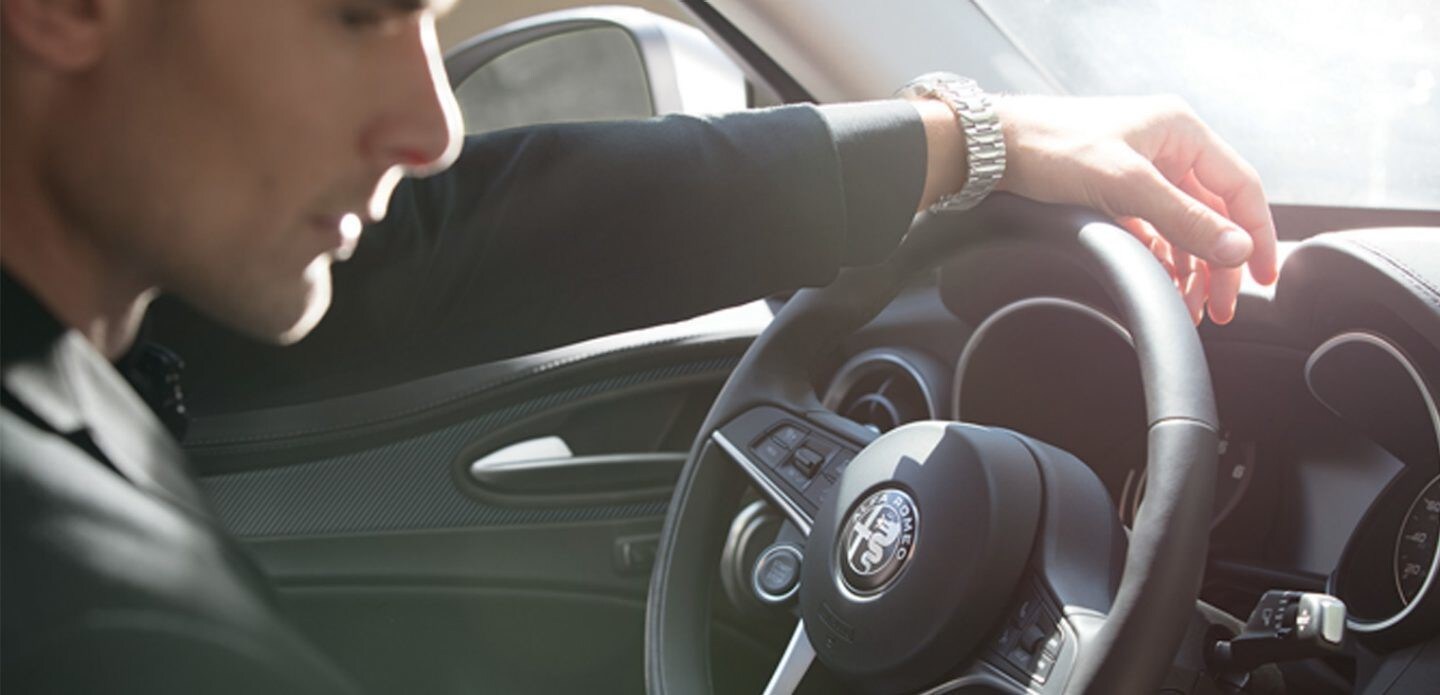 Every year, the Texas Auto Writers Association (TAWA) brings together a group of accomplished auto writers for their "Texas Truck Rodeo." This year, 69 writers participated in the two-day event. Over 57 vehicles competed in a particularly tough rodeo. Thanks to the rain, the roads were wet and the off-road conditions were muddy. But even in these gritty conditions, the 2018 Alfa Romeo Stelvio Quadrifoglio excelled, managing to wow the judges.
The 2018 Alfa Romeo Stelvio Quadrifoglio won one of the rodeo's most prestigious awards, "CUV of Texas." Not only that, but the model was also given top honors in the "Luxury CUV" category – not a surprising decision, but still an exciting one!
The models in the rodeo were assessed on a wide variety of criteria after two days of on- and off-road driving tests and evaluations. TAWA judges considered not only performance and off-road capability, but also styling, utility, and even value. Of course, it makes sense that the 2018 Alfa Romeo Stelvio Quadrifoglio would excel. Not only did automakers make this CUV powerful and functional, but they also gave it all the luxury and elegance drivers expect from any Alfa Romeo model.
We don't have to be in Texas to appreciate the expertise of the TAWA judges. The experience and hard work of these journalists make any award from them an honor, and we're thrilled to see those honors conferred on this Alfa Romeo SUV! Evanston and Chicago drivers who want a CUV that has it all don't need to go far – Fields Alfa Romeo is right here in Highland Park. Visit us today for a test drive of the award-winning 2018 Alfa Romeo Stelvio Quadrifoglio.